Dainty gold bracelets you absolutely must-have for everyday wear.
Jewelry for everyday wear, isn't it awesome and affordable?
We created each bracelet from "The Feelings" jewelry collection special for everyday wear. Each bracelet is made with gold filled chains and components and will be a perfect addition to your jewelry collection because they are fantastic.
These bracelets are our bestsellers with an obvious reason because they are:
– dainty and elegant;
– fit any outfit and occasion;
– handmade with talented hands;
– sensitive skin friendly;
– you simply going to love these little beauties.
You can buy these little beauties separately or get the entire collection at once.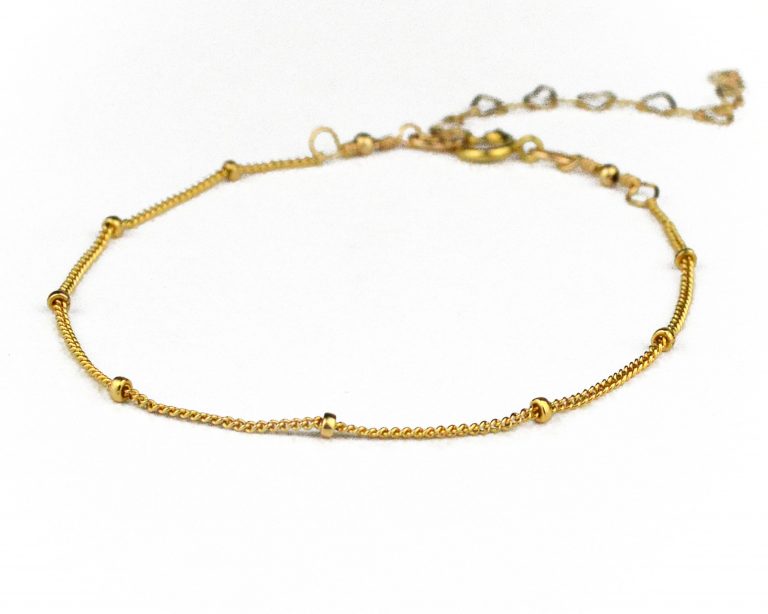 We created each bracelet with premium gold filled chains and components. The closure is a lobster claw clasp style. Also, each bracelet is adjustable and comes with a 2″ extender (5″ + 2″, 6″ + 2″, and 7″ + 2″). Isn't it awesome? You no longer have to worry if you get too big or too small a bracelet. With our beautiful heart-shaped extenders, you can be confident it will fit just right.
Also, we prepared specially for our Fabulous customers' a Size Guide. There, you will find full information on making measurements and choosing the right bracelet size.
Your order will be gift wrapped and sent in beautiful environmentally friendly packaging. If you are sending a gift and order more than one bracelet, please let us know, and we will pack it in separate gift boxes.
Please note that orders without gift notice will be packed in 1-2 gift boxes.
In this listing, you can get the following styles:
Satellite bracelet – 1mm chain with 1mm bead
Large Lace chain bracelet – 7mm
Small Lace bracelet – 6mm
Tube chain bracelet – 6mm

Heart bracelet – 4mm
Cable chain bracelet – 1,6mm
Cable chain bracelet – 2mm.
*Listing is for ONE chain bracelet of your choice, or you can get the entire bundle of 7 bracelets.
You can give this gift to yourself and feel fabulous anytime. But also, you can get it to your life VIPs and more.
These bracelets are popular gifts to :
– wife from husband
– mom from son or daughter
– best friend
– niece or daughter etc.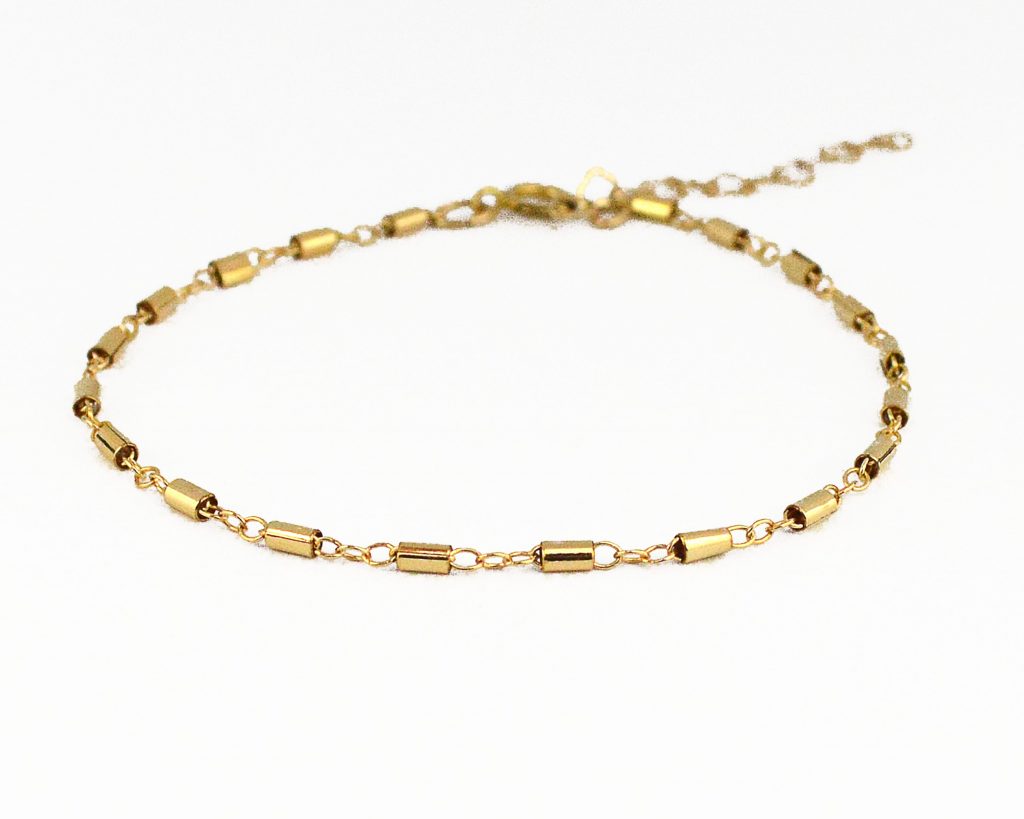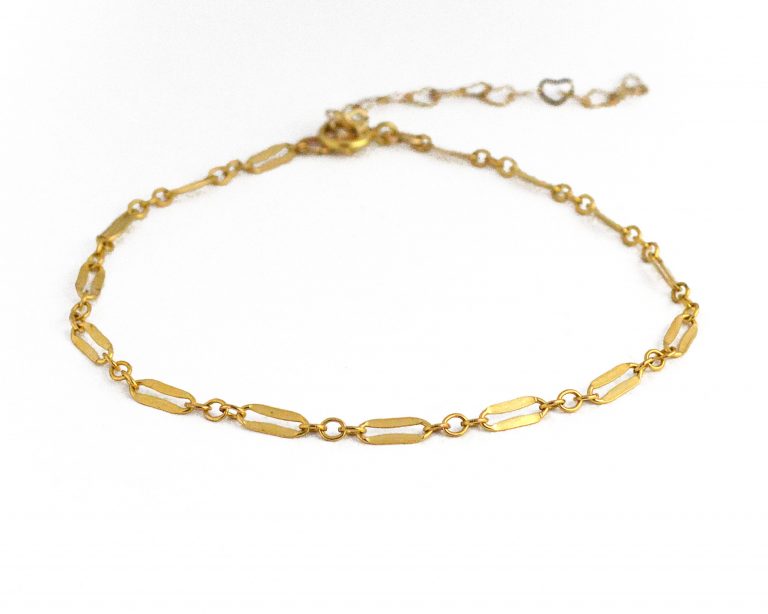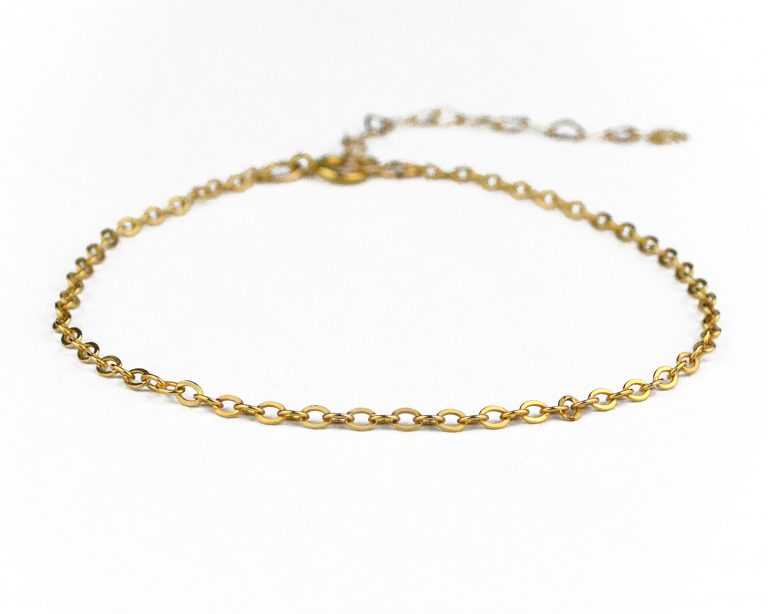 Love these bracelets but prefer sterling silver jewelry? No problems! Enjoy!