Dainty jewelry created for modern women by modern women.
They're selling like "Whoa!"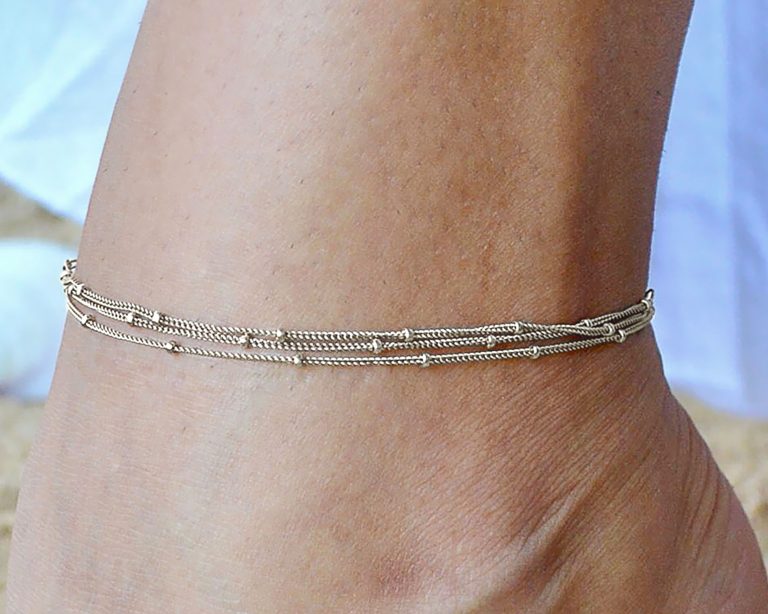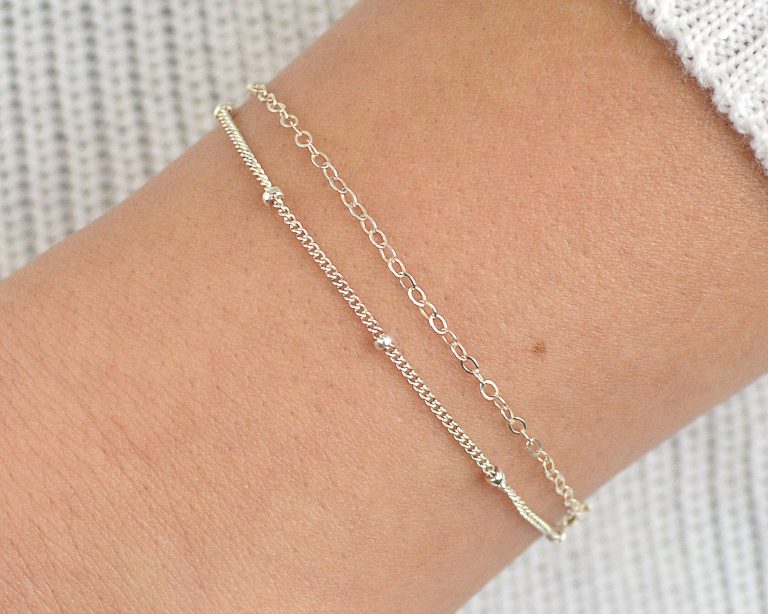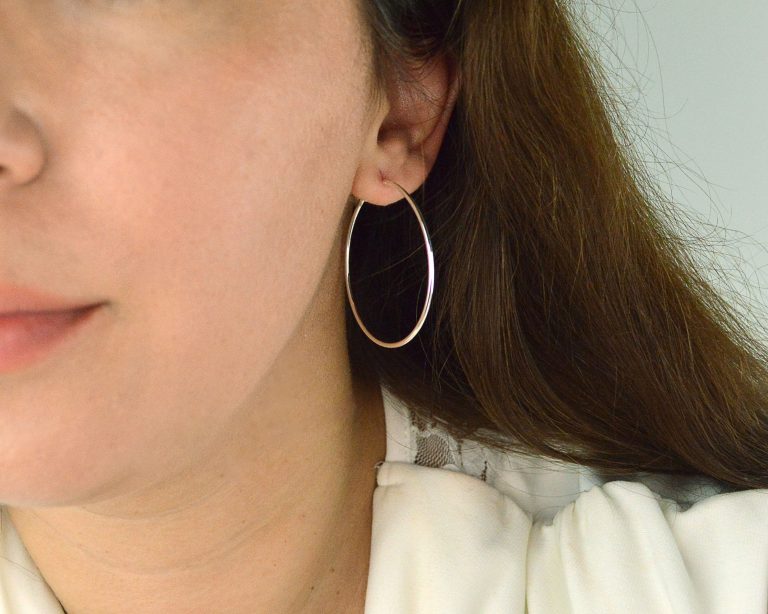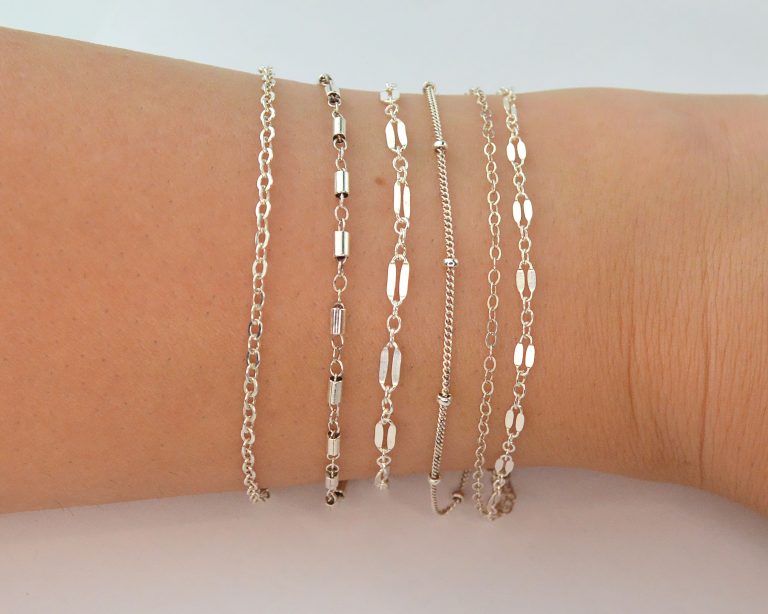 YOU ARE THE REASON WHY WE DO WHAT WE DO
We are thrilled that everyone who purchases our gold filled and sterling silver jewelry knows they are getting the highest quality handcrafted jewelry. Such pieces are worthy of all beautiful, stylish and confident women.

                    ~ Iana Dixon
                       Owner and Creator of Iana Dixon Dainty Jewelry

See why our Fabulous Customers love us
My favorite necklace ever. I have compliments from my co-workers, family and friends. I'll be honest I can't stop looking at myself in the mirror:) The necklace is beautiful and quality is outstanding. Quality means everything to me. Also, I was surprised how fast it was shipped and my communication with seller was amazing. I am very happy I chose this seller and will order more jewelry. Thank you Iana Dixon!
Amazing necklace! I made a great gift for myself. I get many compliments. My sister and my best friend already told me what kind of gifts they are expecting from me this holiday season! They both want the exact necklace I have. Highly recommend Iana Dixon shop. The customer service is great (Iana is such a sweetheart), mega fast shipping, the best packaging I've ever seen in my life (when I opened box I felt like Christmas Day is here), the necklace quality is outstanding. I am happy that I chose this seller. I will order more from her for sure!
I am in love with my new bracelet! It was absolutely amazing experience with Iana Dixon jewelry shop. I recommend this seller for 100%!
Secure checkout guaranteed. Our online payment system is operated by a reliable service providers specializing in secure online payments.
Enjoy FREE standard shipping on all US orders.

Stylish environmentally friendly packaging designed by Iana Dixon (ships by USPS First Class Service).
Secure checkout guaranteed:
Iana Dixon has been featured in: