Wholesale jewelry for resale.
At this time we sell in wholesale in the USA only.

For wholesale inquiries please contact us via contact form here.
GENERAL TERMS OF AGREEMENT:
This Wholesale Agreement (herein after, the "Agreement"), is made and entered into by and between Iana Dixon (herein after, the "Seller" or "Iana Dixon") and "Buyer" (herein after, "Buyer").  
To qualify for wholesale purchases, Buyer must be a valid retail business and by agreeing to our terms and conditions you certify that you are such. You are only authorized to sell through the retail store that you have listed. Secondary stores, as well as website and online sales must receive prior written approval by Iana Dixon.
WHOLESALE PRICING:

All prices are listed in US dollars. All authorized retailers will receive 50% off the MSRP, plus the cost of shipping. Trade clients will receive 20% off the MSRP, plus the cost of shipping. Prices are subject to change without notice.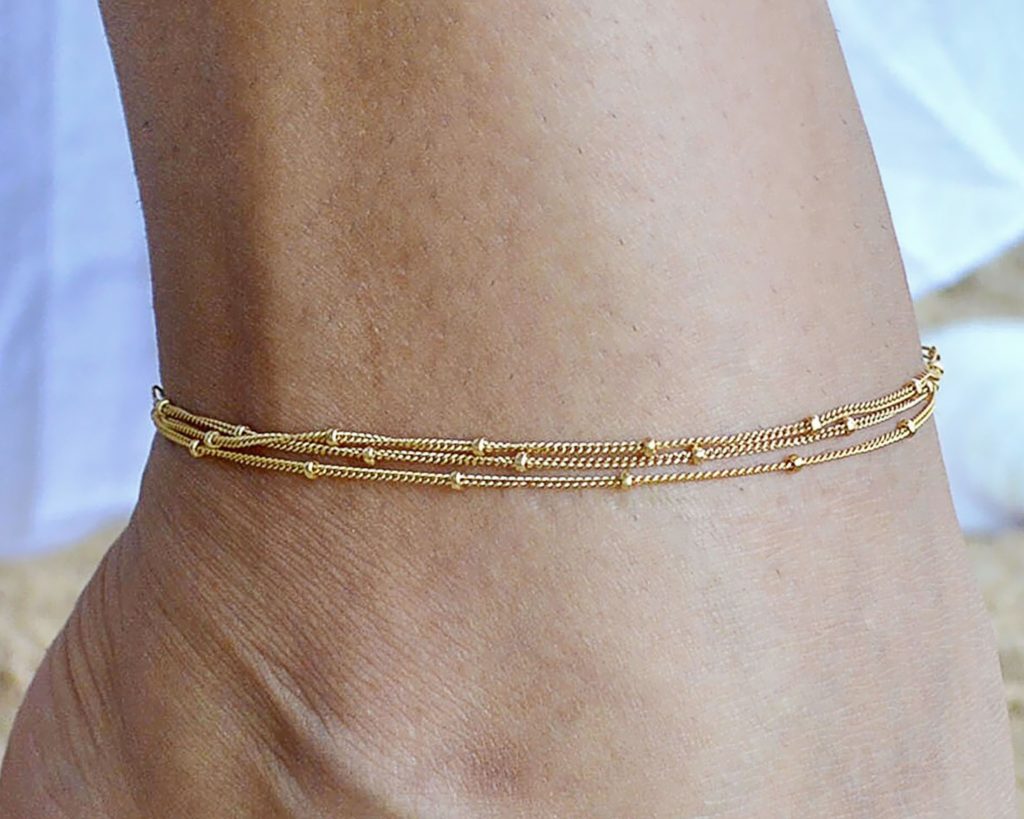 ORDER REQUIREMENTS:
We ask that you spend a minimum of $200 on each order placed with a minimum quantity of 6 units of each product.
Due to high demands for Valentines Day, Mother's Day, Christmas and New Year all orders for this specific period must be placed before the these dates:


Christmas and New Year – October 1, 2021

Valentines Day – December 20, 2021

Mother's Day – March 8, 2022.
We can't guarantee our usual delivery time if an order is submitted after each deadline.
PAYMENT, ORDER TRANSACTIONS & CANCELLATION:
At this time we DO NOT offer Net30, Net60 or Net90. Order shall be paid in full via Buyer's credit card.
Free shipping promotions and/or discount coupons for regular retail customers do not apply to Wholesale orders.
Orders may be canceled within 1 hours of the order placement. If Buyer requests cancelation after 1 (one) hour – 20% of restocking/cancellation fee will apply.
Iana Dixon may refuse to accept or cancel any order or delivery jewelry at any time by giving written notice to Buyer. Iana Dixon shall not be liable for any loss or damage whatsoever arising from such cancellation.

Iana Dixon reserves the right to alter our prices at any time unless prior invoiced.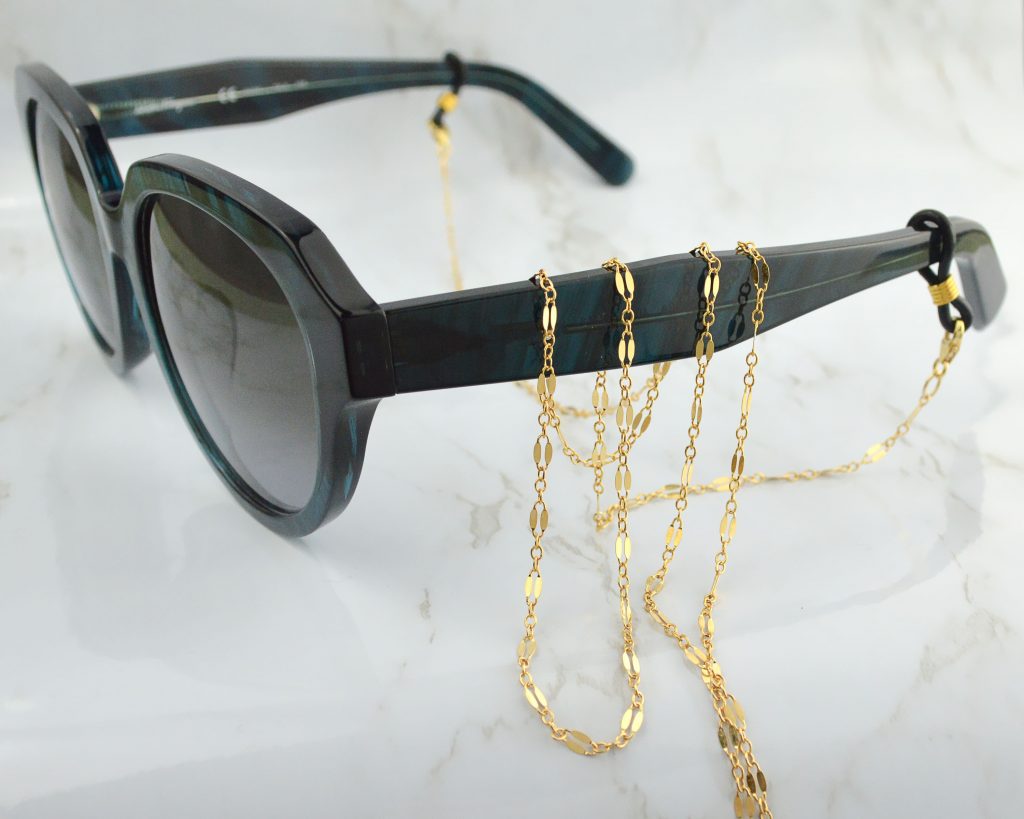 SELLER'S RESPONSIBILITY:
Seller must start working on wholesale order right away once full payment received.
Seller must deliver premium quality jewelry inventory to the Buyer, as agreed in timely manner.
Seller guarantees a high quality of products.
BUYER'S RESPONSIBILITIES:

Buyer must provide to Seller current business license certificate (or state equivalent) on file and provide a copy, with Tax ID for Sellers records.
Buyer must provide in full payment for order before Seller can start working and fulfilling order.
Iana Dixon retains the right to modify this agreement at any time. Changes will not be retroactive.
ORDER PROCESSING and SHIPPING:
Seller will start working on your order once full payment is received.  Turnaround time will take 3-14 business days depending on order volume.
Orders will be shipped via insured USPS Priority Mail. Shipping fee is a flat rate of $10.00 – $15.00.
Buyer can request other shipping carrier like UPS or FedEx.
PRIVACY POLICY:
Any personal information that you provide to us including your name, address, telephone number and email address will be treated confidentially and will not be released, sold or rented to any entities or individuals outside of Iana Dixon. Iana Dixon does not collect or record any credit card details you may provide when purchasing products from the Iana Dixon website.
EXCLUSION OF IMPLIED WARRANTIES:
Iana Dixon shall to the extent permitted by applicable laws, and in respect of any legal basis for a claim NOT BE RESPONSIBLE for any product liability or for any direct or indirect business interruption loss, consequential loss, loss of profit, or any other loss whatsoever. There are no implied warranties of merchantability sold by Seller.
NOTICE of ERRORS, RETURNS and WARRANTY:
It is the responsibility of the Buyer to inspect upon receipt, that all merchandise delivered reflects exactly the items purchased and invoiced.
The Buyer must make in writing or via email any claims of errors, defects, including but not limited to those related to shortages, quality, or specification, within the first 3 days after receiving Jewelry exchange/return.
Wholesale sales are final with no returns unless product arrived defective. Iana Dixon will provide 100% replacement for each defective jewelry Buyer received.
If Buyer modify jewelry, they are immediately ineligible for return or exchange such merchandise.
In the event of an exchange of merchandise, the Buyer is responsible for all shipping fees, both in shipping product back to Seller as well as the shipping of the new product to the Buyer. Buyer authorizes Seller to sell any garments that have been exchanged, rejected, or abandoned.
PRICING POLICY

Jewelry must not be marked-up or marked-down without a written consent of Iana Dixon. Jewelry should be sold to consumers between 10% and 15% of the MSRP. Jewelry can be sold at discounted price. The discounted items can't be sold at less than 10% of the MSRP.
COPYRIGHT & INTELLECTUAL PROPERTY:
All of the designs, products, and content within and any materials made available on the website are the sole property of Iana Dixon. The website, designs, products, images and content within are protected by copyright and intellectual property law and may not be reproduced in any form without the express written consent of Iana Dixon. You hereby agree not to reprint, post, or copy (including electronic or digital scans) any photography, sales materials, or product designs without the advance, express written consent of Iana Dixon.
You must not use or permit the use of the Brand Name or Logo in any manner that would be detrimental to or inconsistent with the good name, good will, reputation and image associated with the Intellectual Property of Iana Dixon.