Small silver earrings - forever the ideal jewelry
We named these tiny earrings "I'm Worthy". They are an ideal earrings set for multiple holes and they will look great with any of your favorite earrings.
   Very small pearl earrings are always in trend and will never get old. Classy things like small silver earrings live forever.
   If you are looking for kids pearl earrings then you just found it. We do not recommend our products for kids younger than 13 years because jewelry contains tiny parts. But for a young lady these earrings will be an ideal and favorite gift.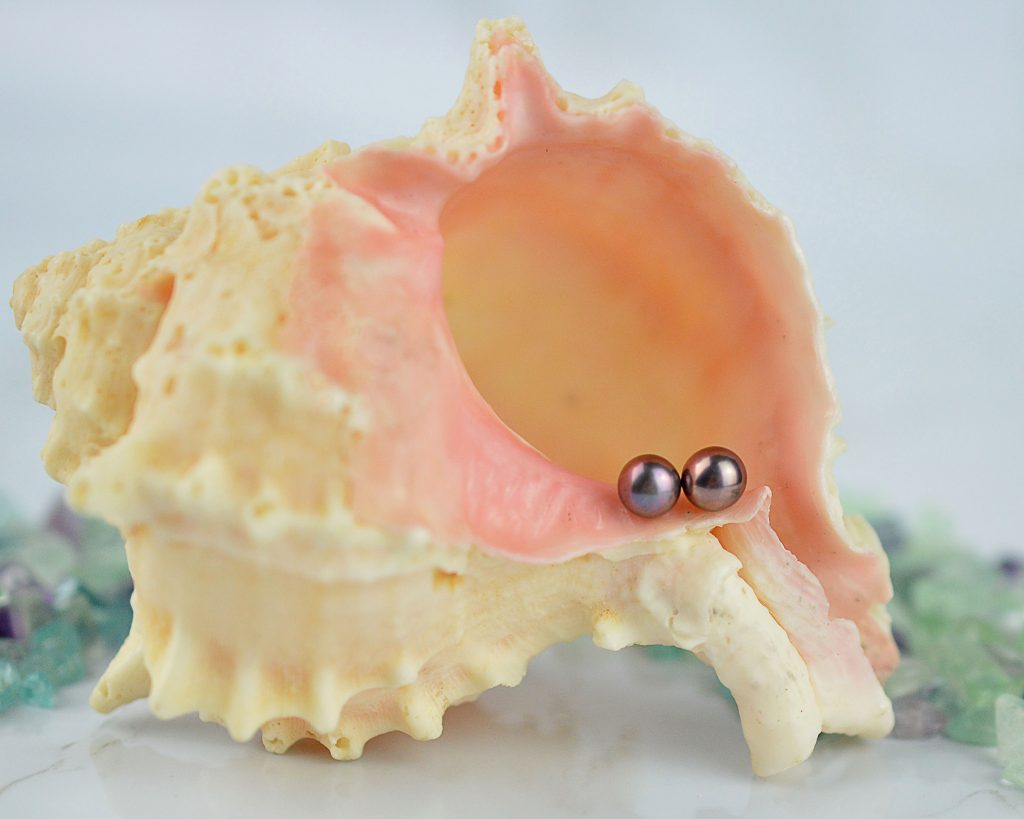 Important!


– Black Pearls may have a more purple, more blue, more yellow, more green or more pink tone.
– Each pearl is unique so that each earring will be slightly different in color, size and/or shape than another. We will do our best to combine our pairs as close as possible.
– Natural pearls may have some flaws, blemishes or imperfections. We only use the highest quality freshwater pearls so their surfaces are 90% clean or better.
– Please note that colors may vary slightly due to different computer settings.
** Shop early for a better pearl selection.
925 silver earrings will look fabulous with other jewelry